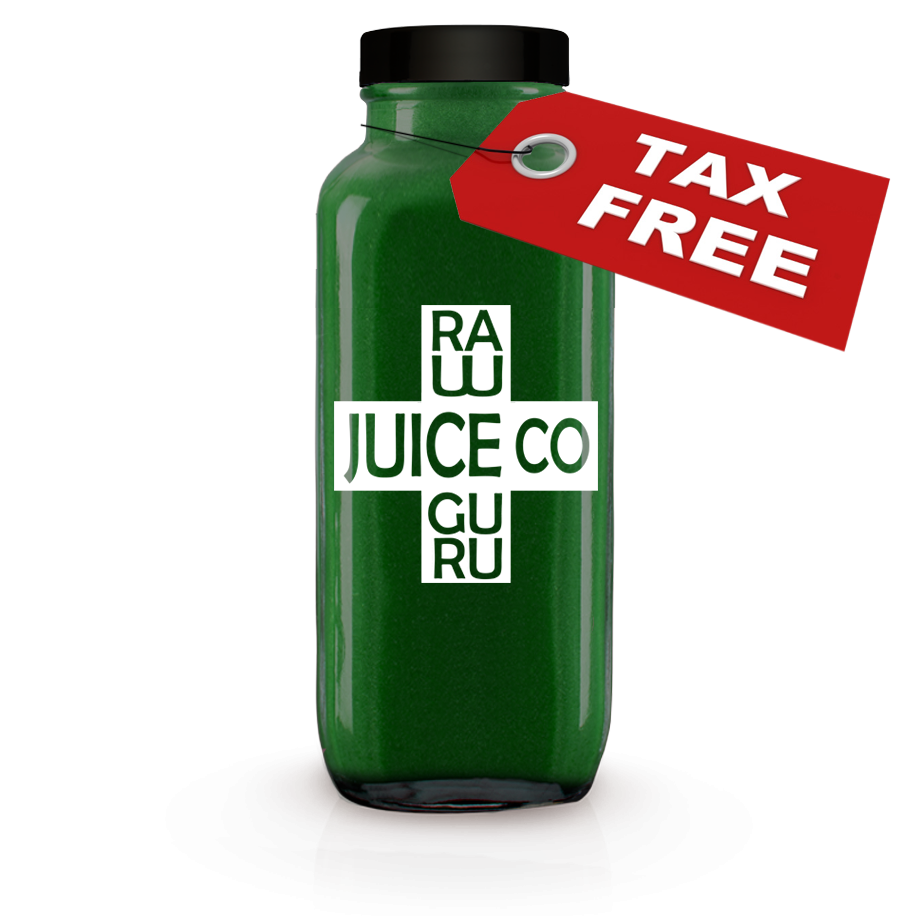 After months of deliberation and a little persuasion. We have been recognized by the Federal and Provincial government as producers of whole products. For the following reasons we are TAX FREE:
– Nothing added and never processed.
– We reuse our bottles – No charge unless lost or broken
– No preservatives
For the above reasons we are not required to collect or remit HST.
And so we are passing the savings on to you our loyal beloved customers!!
Other ways you save are:
We do not wholesale our products to retailers. Therefore we are able to provide products of the highest quality without compromising nutrient density or freshness.
We make everything fresh to order. This helps us reduce waste by accurately forecasting our stock requirements, and save money
Our products are available by 'direct to home' delivery. Free local doorstep delivery and express airfreight nationwide. This allows us to be more efficient and cost effective by not requiring retail sales staff and other overhead to run storefront operations.
Thank you for enjoying our products since 2011.