This is for you if you want to keep your fridge stocked with organic cold pressed raw green juices.
Your Daily dose of mineral, vitamins and live enzymes awaits you. Keep your body cleansed and working efficiently daily.
Stock Your Fridge Subscriptions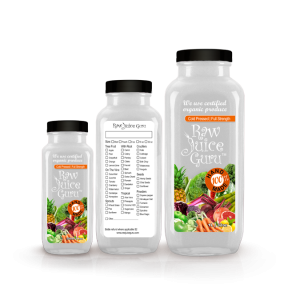 PK1 Individual: 6 – 12 Juices per week
PK2 Individual+: 8 to 16 Juices per week
PK3 Couple: 12 to 24 Juices per Week
PK4 Family: 16 to 32 Juices per week
PK5 Family+: 24 to 48 Juices per week
PK6 Office: 32 to 64 Juices per week
We Do not charge a bottle deposit on bottles when you purchase, But we will charge for any bottles that are not returned to us.
Thank you for choosing us to add more raw power into your body and life.
8oz 250ml Glass Bottles $2 for Glass Bottle
16oz 500ml Glass Bottles $2 for Glass Bottle
32oz 1000ml Glass Bottles $4 for Glass Bottle
if not returned. No upfront charge.