Raw Juice Guru offers a wide variety of Juicing & raw food services right in your community across Ontario, Canada. We can accommodate events from 50 to 450+ people.
Function Ideas:
Charity Events
Weddings
Anniversaries
Children's birthday parties
Sporting events
Business or group meetings
Seminars
Picnics
Christmas or holiday parties
To request an event booking or Should you require additional information or have further questions, please let us know how we can be of assistance.
Events and Charities we have been a part of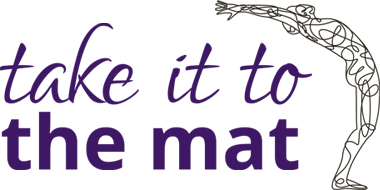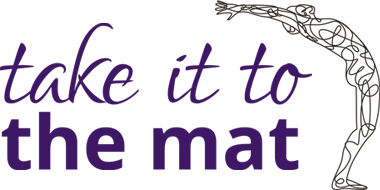 http://www.lymphoma.ca/tittm
Juicing Sponsor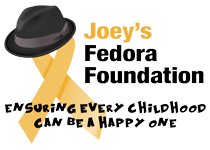 Www.joeysfedorafoundation.com
https://www.facebook.com/joeysfedorafoundation?fref=photo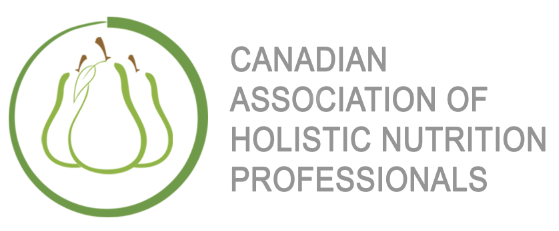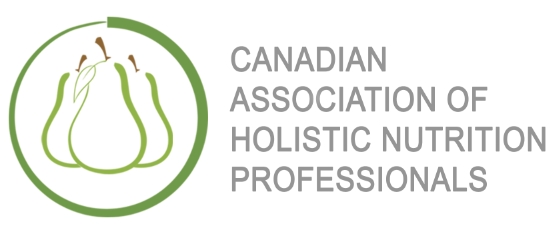 Building Your Nutrition Business Workshop
http://cahnpro.org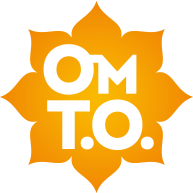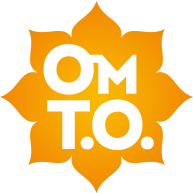 omto.ca/
Om T.O. is a yogic celebration of the Summer Solstice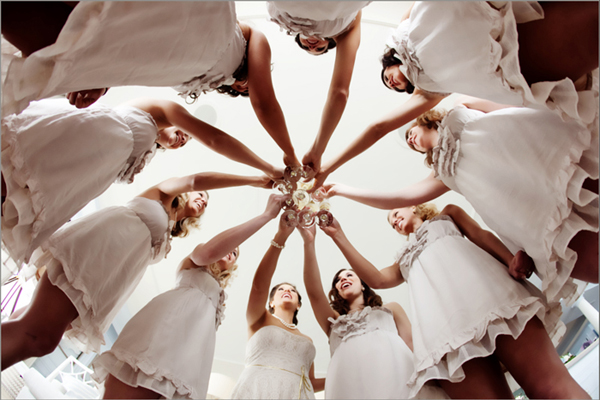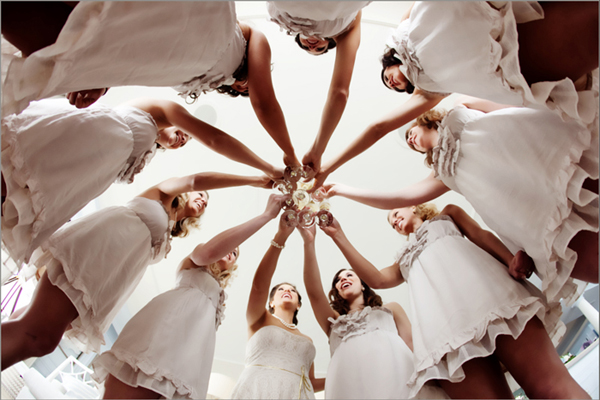 Catering For 100 Guests
Bridesmaid's and Bride toasting with a raw juice


http://www.livingcityhealth.com/
Grand Opening, Seminar, lunch and learn events


http://www.socialmedialodge.com/
SOCIAL MEDIA LODGE DURING TIFF 2014


http://www.artofliving.org/
Third annual Yogathon at Dundas Square, Toronto