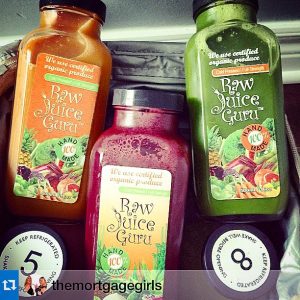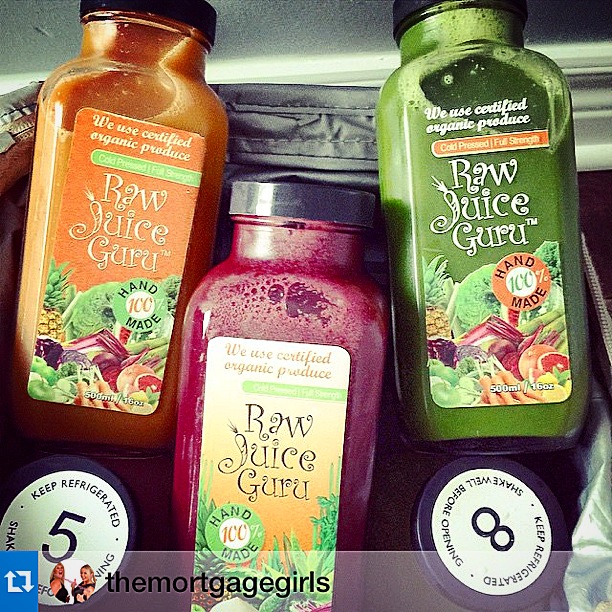 Who is Raw Juice Guru?
Raw food eatery & Juice bar 7am-3pm.
We have been Delivering Tailored juice feast cleanses, raw food cleanses and raw food meal delivery packages Since 2012 to all of southern ontario cities and towns.
We bottle 900 Organic coldpressed nohpp Gmofree Juices.
We craft the most organic and healthy raw food, desert & smoothies.
We created a line of raw juice and treats just for children called "little Juice Guru" in 2013.
We are more than just a juice cleanse company. We want to show you how easy and healthy it is to incorporating more raw food can be. And how half your plate needs to contain raw food. How amazing you will feel including one or two raw juices a day. How detoxifying a wheatgrass elixir can be.
It all starts at the root. Let us help.
Www.rawjuiceguru.com
1800 831 9028