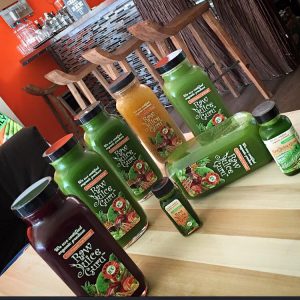 Daily weekly monthly and yearly we ignore our bodies signals and warning signs.
Headaches, acne, foggy, dryness, depression, mood swings, menstrual pains, weight gain, bloating , lower back pain, migraines, skin rashes and so on and so on.
All these is your body telling you "pay attention something is not right in here".
Let us help tailor and formulate a juice feasting cleanse to help your body. We have over 900 kinds of juices that we use to put your juice cleanse together. No matter the amount of days you choose, we ensure that your juices change daily and that you receive all the nutrients your body needs.
Your not a cookie cutter person and your cleanse should not be either.
1800 831 9028