Since 2011, the Toronto area has experienced the personal touch of locally sourced ingredients and direct to door delivery. Are you ready to fill these large shoes with a reinvigorated energy and catapult sales to a higher level!
The GTA territory includes, Toronto, Mississauga, Brampton, Oakville, Burlington, Hamilton, Richmondhill, Vaughan, Markham, Pickering, Oshawa, Ajax, Whitby and surrounding areas.
Enjoy an established base of customers and subscriptions as you grow your market to new heights.
The baton handoff will be a seamless transition with training and customer insights with the existing licensees helping at your location. The purchase includes equipment and initial inventory of packaging materials. All you need is a small staff of 3 to 4 individuals to prep, extract, bottle and delivery the products as you learn the menu and customer assessments.
The territory license is for 10 years and includes equipment and initial packaging inventory.
A business model resistant to pandemics and lockdowns (130K) with typical average sales of 200-250K per year and only 8% cogs and 80% margins, minus a 6% licensing fee, your ROI will be paid in the first year.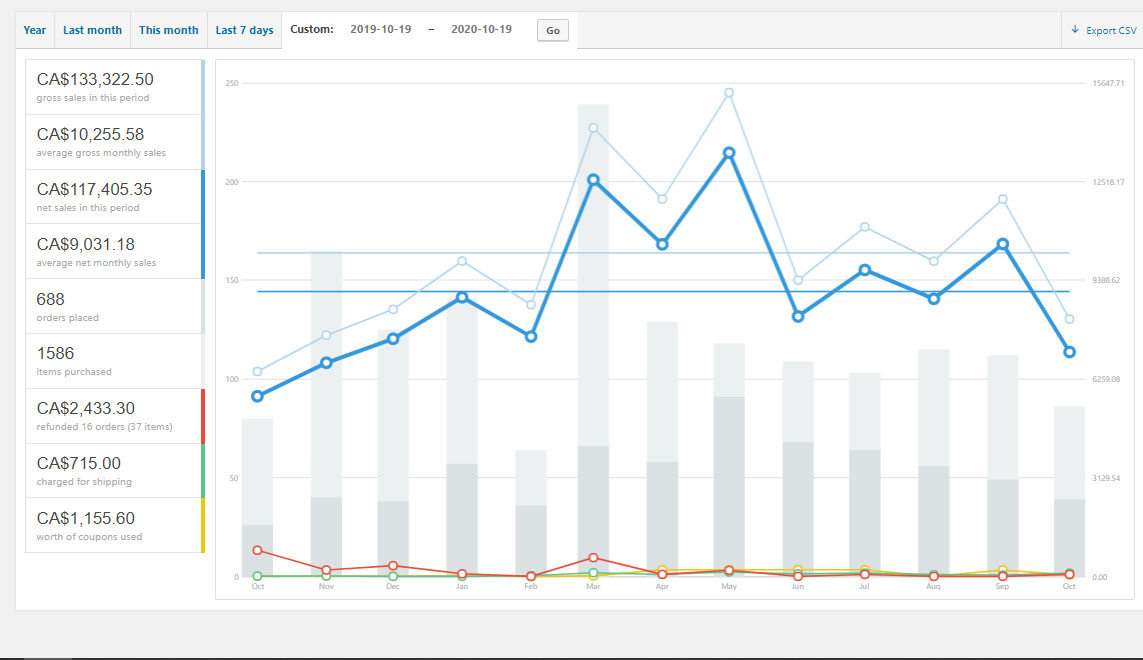 To express interest and acquire more information complete the form below to admin and type territory partner in subject line.