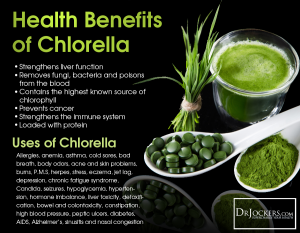 High levels of exposure to 23 environmental metals considered "heavy metals" such as lead, mercury, aluminum and arsenic can cause acute or chronic toxicity. This can result in damaged or reduced mental and central nervous function and damage to vital organs.
Long-term exposure may lead to physical, muscular, and neurological degenerative processes that mimic Alzheimer's disease, Parkinson's disease, and Multiple Sclerosis.
Some of the most common warning signs that you are struggling with heavy metal toxicity include:
Chronic fatigue
Autoimmune disease
Neurological disorders
Brain Fog
Depression, Bi-polar and Anxiety
Dementia
Insomnia
Toxic Foods to Avoid
Farmed fish – Can contain heavy metals, dioxins and PCB's which are highly toxic.
Food allergens – If your body is fighting against common allergens, it will not be able to detoxify from heavy metal poisoning.
Non-organic foods – These foods increase exposure to chemicals which make symptoms worse. Some of the worst offenders include conventional apple juice and brown rice products.
Foods with additives – Additives are chemicals that can aggravate toxicity symptoms and decrease your body's ability to detoxify.
Alcohol – Is toxic to the body and can make it more difficult for your liver to process other toxins and contributes to toxic load.
SO now you are wondering okay so how does one detox heavy metals out of their bodies? Here are 5 supplements you can use to do that. Also remember green organic raw juices and raw food will help as well.
Number #1 for detoxing heavy metals is Chlorella.
Acts as a natural chelator to remove heavy metals.
Number 2 is Cilantro, especially when it is paired with parsley.
Helps with detoxification. These 2 greens together are a powerhouse especially in a green juice
#3 Vitamin C
Helps reduce free radicals.
#4 Milk Thistle
Milk Thistle aids in detoxification of the liver.
#5 Probiotics
Improves detoxification of gut and boosts immunity.
Natural Detox Treatments
Chelation therapy is the most effective way to reduce serious heavy metal exposure.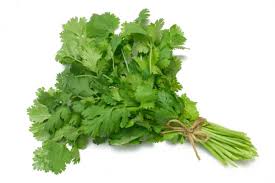 The Detox Diet
Foods rich in vitamin C – Fruits and vegetables rich in vitamin C can reduce the damage caused by heavy metal toxicity by acting as an antioxidant.
Cilantro and other green vegetables – Cilantro and green leafy vegetables like kale, spinach and parsley are detoxifying and can help reduce the buildup of heavy metals like mercury in the body.
Garlic and onions – These vegetables contain sulfur which helps your liver detoxify itself of heavy metals like lead and arsenic.
Water – Drink 8 ounces of water or vegetable juice every two hours to help flush out toxins.
Flax and chia seeds – Omega-3 fats and fiber can help with detoxification of the colon and reduce inflammation.