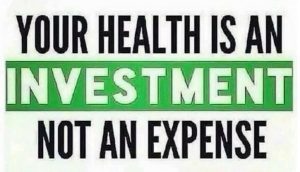 When we learn to eat properly, we begin to rebuild our bodies and to fulfill our purpose on this planet: to grow in health, creativity, wisdom and compassion. Dr. Ann Wigmore
Start each meal with raw vegetables or greens to ensure you get plentiful supply of enzyme rich foods to increase your enzyme reserve.
?#?Didyouknow? live enzymes help reserve the aging process, increase beauty and help us loose weight.